Delivery & Returns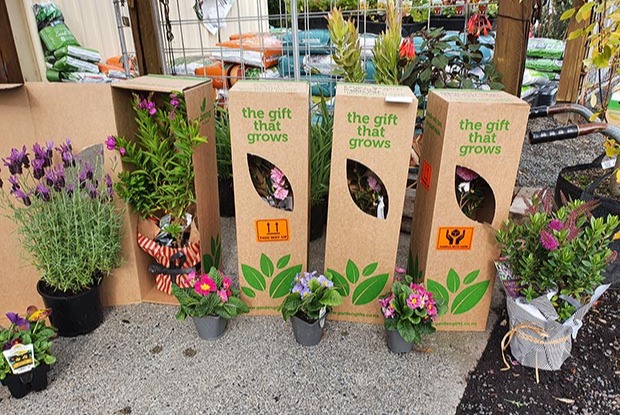 Blueskin Nurseries stands by the quality of our products and we only pick and pack the best plants available in store for customer orders. Sometimes plants do get damaged in transit, so our 7-day  return policy covers you if anything goes wrong.
If you are unhappy with a plant or product that is delivered to you when purchased online, we will cover the cost to return the product to us, if we are notified within 7 days of delivery. You will be given the option of a replacement product in the first instance, and if this is unavailable a full refund for the unsatisfactory product will be issued.
Our delivery & return policy does not cover you if:
You change your mind;
Your product is damaged after delivery;
You do not notify us of the damage within 7 days of receiving your delivery.